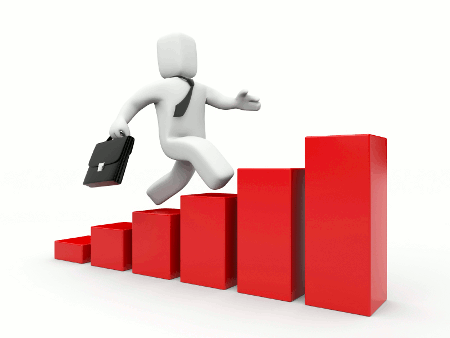 Career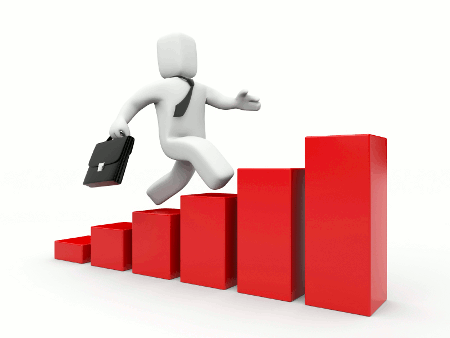 Disciplinary approach and the way our decisions are based on the facts have been incised record of consistent long-term growth and success as the "Company Winner". Human resources has a role and share in this, realize that, as long as companies grow they grow well.
Supported by professional training and experienced leadership, ABS offers a variety of opportunities to grow and develop your career in a variety of disciplines and operations.
However, career advancement is not the only measure of success that we use. Work environment that supports human resource development, both professionally and personally, as well as decisive. By sharing and instilling values ​​and ethics, we empower our human resources to learn from each other and grow together.